Go to this URL and download this MOD:
https://www.phpbb.com/customise/db/exte ... s_captcha/
Extract and upload to the EXT folder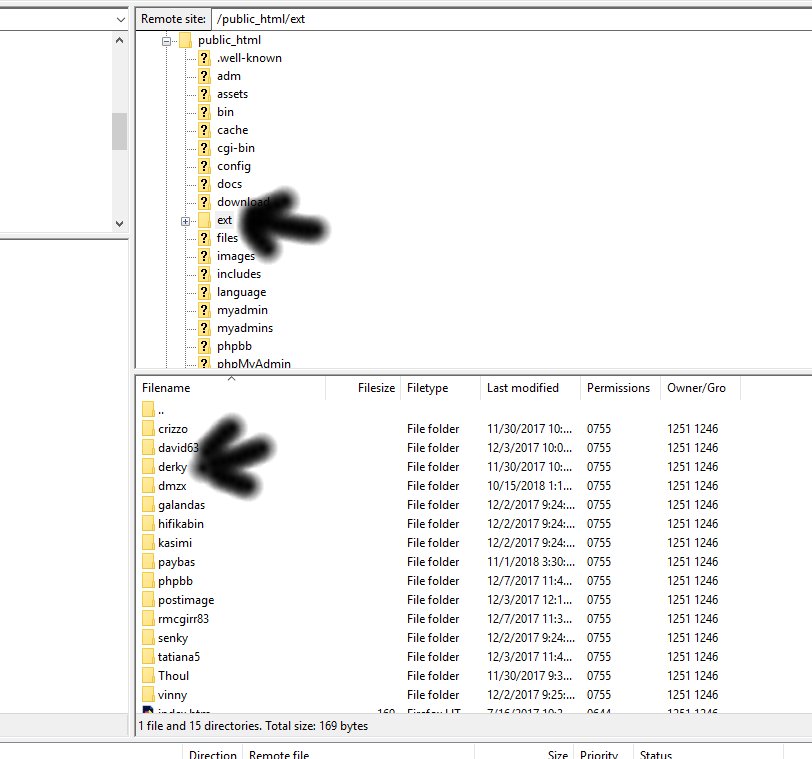 Next go to Admin control panel under "CUSTOMIZE", look for "sortables captcha" AND ENABLE IT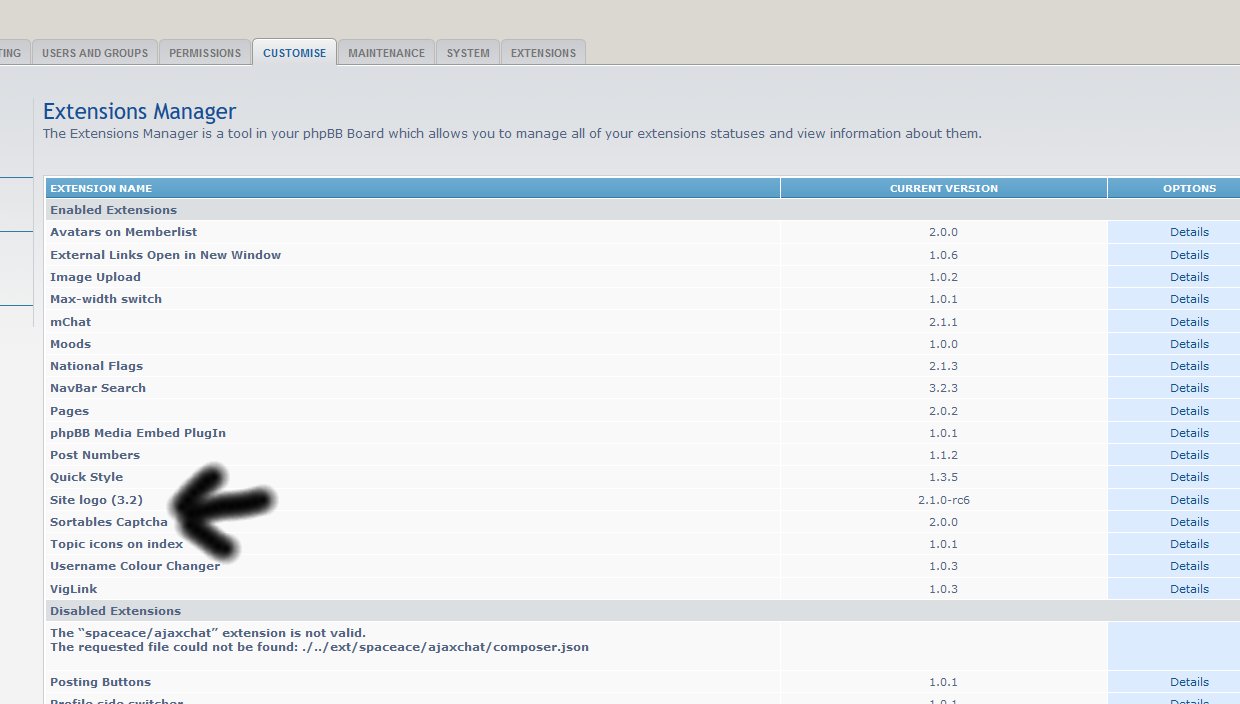 Next go back to the "GENERAL" tab, and look for "Spambot countermeasures", from there choose sortables captcha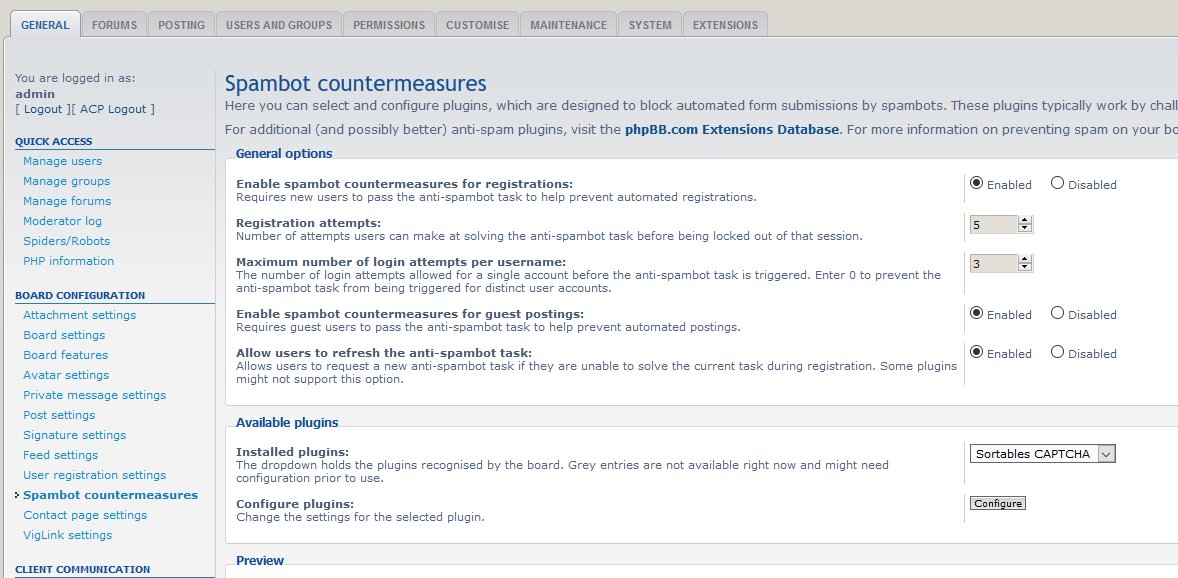 Next click configure and add new sortables questions and answers, would recommend the following:

Viola!! NO MORE SPAMMERS!!
Example of captcha in action:
https://www.newsucks500.com/ucp.php?mode=register