New build! taking the RT70 off the ruckus and transplanting it onto a spree frame I picked up for free. you all might remember my old mina spree, my first 2t build.
this bike already has a mount welded onto it for a GET motor with a 8" wide wheel. I'm going to take advantage of this mount and run a skinny. should center right up if I did my measuring correct.
I decided to do a drum setup on this one seeing as I'm only using it in straight lines. I still need to get a ruckus triple tree.
SSS spree gusset is sitting at a friends house waiting to be welded on
wheels are 12" grand axis rear wheel and an old school 10" Honda wheel up front. matchy matchy
only a few pics right now but you get the idea of where I'm headed. My fastest time on my ruckus at the drags is a 10.8 I know with this lighter frame and a hired 100lbs rider I know I can get under 10 seconds easily.
Back in her glory days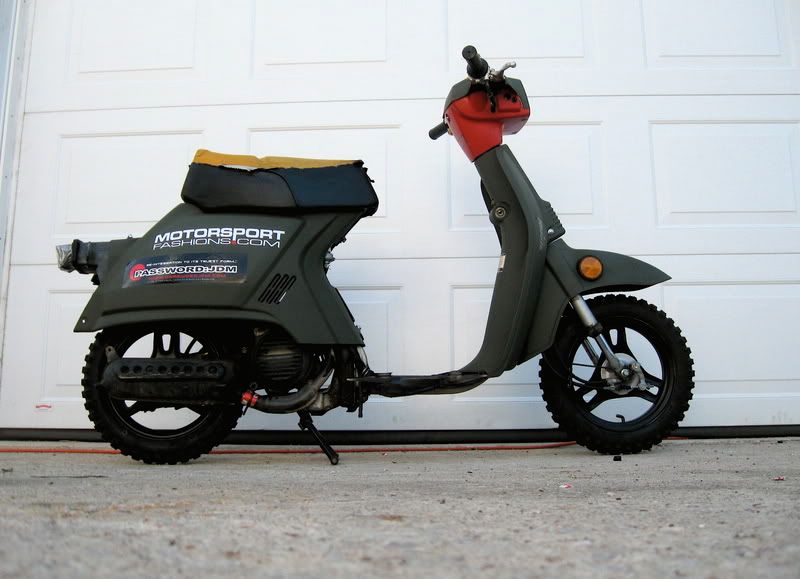 how I picked it up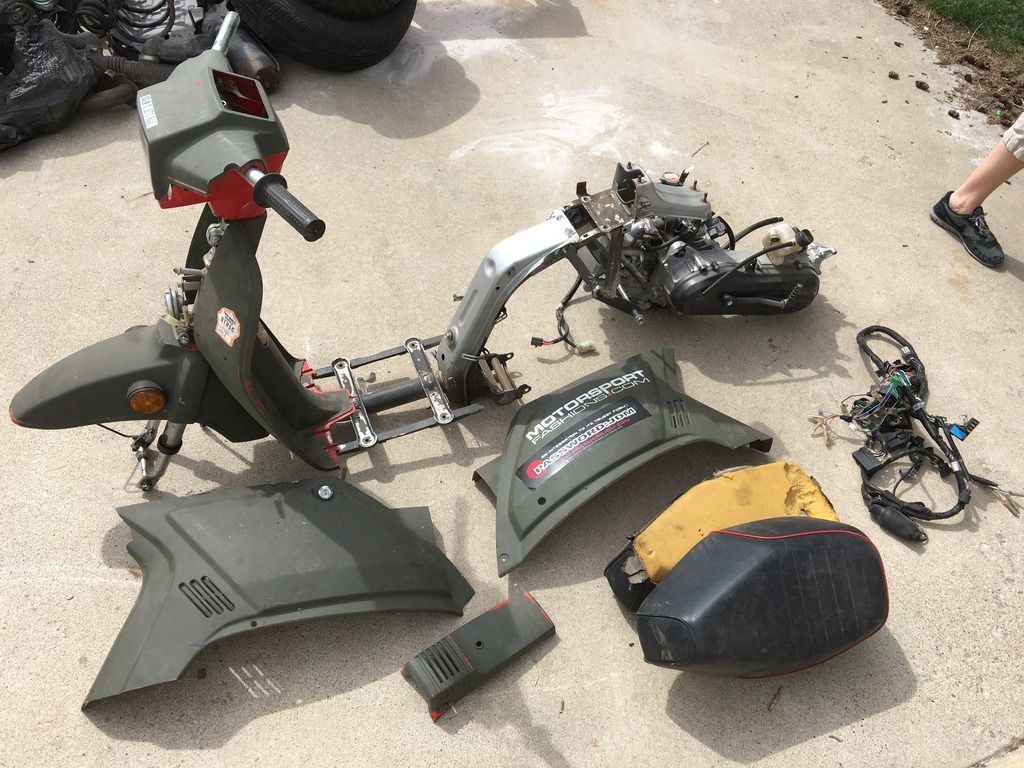 wheels, minus the tire, going to run a slick in back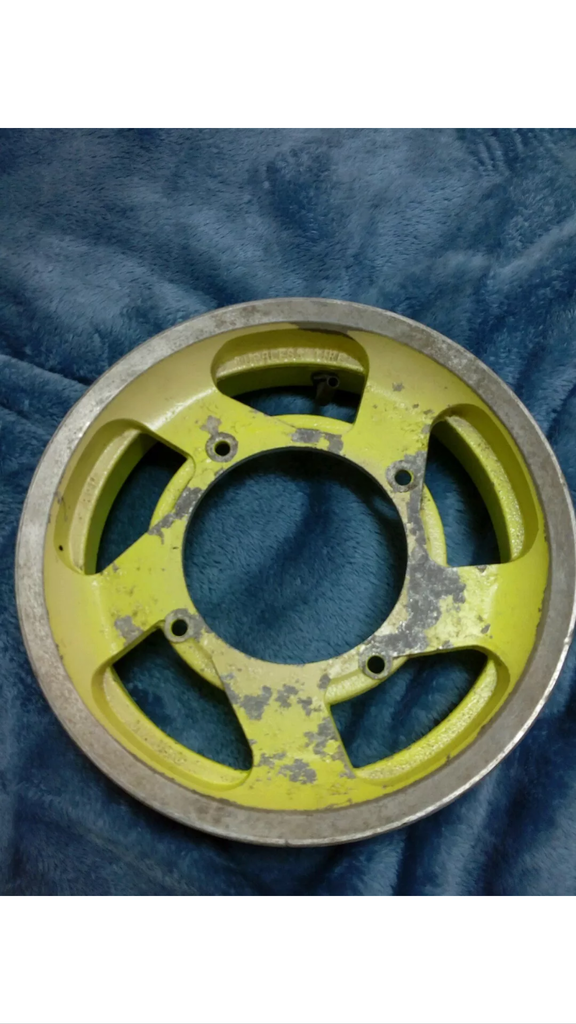 I still have to finish rebuilding my helix, then I'm going to start on this project. taking suggestions on radiator options and placement