Hello all the way from the Philippines!
It's been a while since my last post here.
I'm coming back to showcase my latest scooter buy.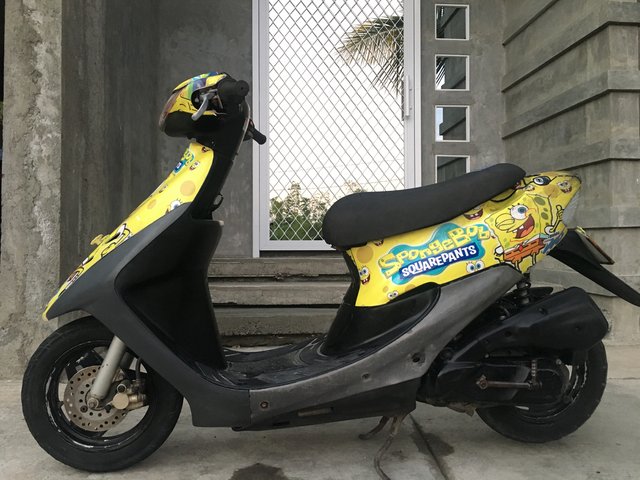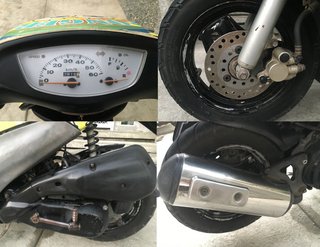 I found this listed on Facebook Marketplace by a young mother. It's at least 51kms from my place. I decided to go check it out on May 1, 2021.
After some persuading, the seller agreed to take PhP 4,700 for it (about USD97) with free 2 bottles of 2T oil and new pair of rear brake shoe. Started at one kick. Purs like a cat. (please ignore the Spongebob wraparound
)
I plan to restore it to original look. Something like this: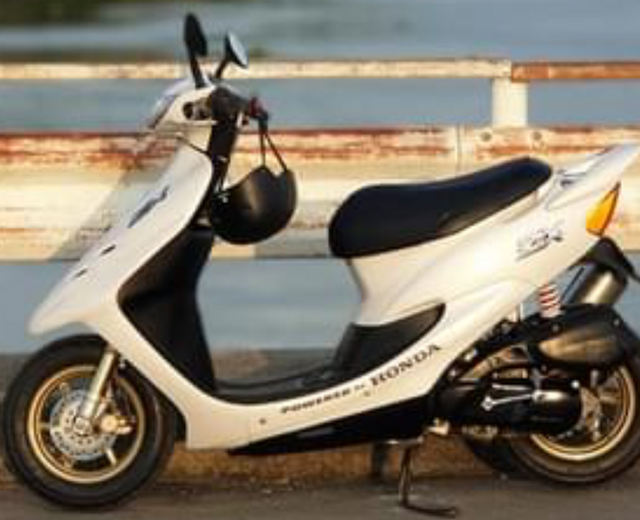 I will update as I go.
See you all! Happy smokin'!